Beauty Is in the Eye of the Beholder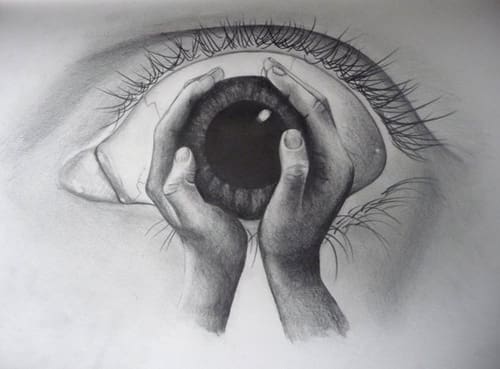 Noordhoek beach and the nature reserve are a spectacular view that leaves you in awe and bewilderment. In the valleys that lie below Chapman's Peak in Noordhoek, surrounded by Milkwood Forest, is where the Monkey Valley Resort can be found. Designed and built with sustainable living at the forefront, the intention was always to preserve the natural wonder of an area that holds a beauty that cannot be described in words.
Unique Beauty
While many resorts stake their claim of being the most beautiful in the country, the uniqueness of Monkey Valley Resort cannot be challenged. The resort is surrounded, on three sides, by dense forest that is inhabited by plants, birds and wildlife. The private access to an unspoiled and untouched beach is priceless. The four-star resort is a quick car ride from Cape Town city, one of the most beautiful and vibrant in the country. Protecting the environment is important and Monkey Valley Resort is the base for many environmental projects that are trying to change what's happening to the environment and the natural regions in South Africa.
Facilities and Amenities That Impress
Thorfynns Restaurant is lit by fairy lights and candles at night. The log fires in the Winter offer a safe haven from the bitter cold. Find a place on the deck and gaze out into the vast ocean. The restaurant serves up meals of excellence which incorporate free range and organic ingredients. Take in the sporting action on the television while you sip on some wine in the treetop pub. Take a splash in one of the three pools that overlook the ocean or indulge in a herbal sauna from what seems like the treetops. Book your leisure and pamper treatments with the on-site technicians and feel the stress melt away. Send the children out at one of the safe playgrounds or make use of the babysitting services when you need a night out with the adults.