Paradise at Your Doorstep
The Kingdom resort is perfectly situated close to the Pilanesberg National P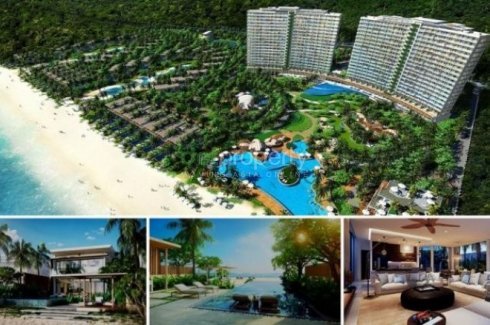 ark. The landscape is some of the most beautiful in the world. Sun City is close by for those who seek the thrill and excitement of the casino life and live shows. Take a dip in the water park and enjoy the rides with your children. The Sun City golf course is world renowned and has played host to many international tournaments over the years. Kingdom resort provides a shuttle service to Sun City for patrons who have chosen the facility for their vacation accommodation.
Accommodation Is Diverse
Whether you prefer a hotel scenario or a self-catering option, Kingdom resort provides for all. Hotel suites provide a luxurious stay while the self-catering facilities offer 4-bedroom option for families who want to experience the luxury but also want a home away from home feel to their vacation. Come and go as you please, stay out exploring and come back to make a meal for your family. Self-catering makes it so easy to pack up and go, packed lunch in hand.
Own a Piece of Paradise
Imagine having somewhere to escape to when the mood takes you. No need to book or check availability. Kingdom Resort now has a number of villas and chalets available for purchase. You can buy your piece of paradise on either a vacation ownership basis or a sectional title. The property is yours to visit whenever you have the inclination. The year been a hectic one and your annual vacation seems too far away, you can rest-assured your villa awaits you. The properties are professionally maintained ensuring your investment is a sound one. Purchasing here opens up a world of possibilities to you. The Beekman Managed Portfolio lies before you. Benefit from resort accommodation all over the world and explore income generation through rentals that are managed professionally.